Talk with MAMA RUNNER Rebecca
It's hard to run a marathon alone, and it's even harder to run a marathon as a family,But it's also the happiest&meaningful thing.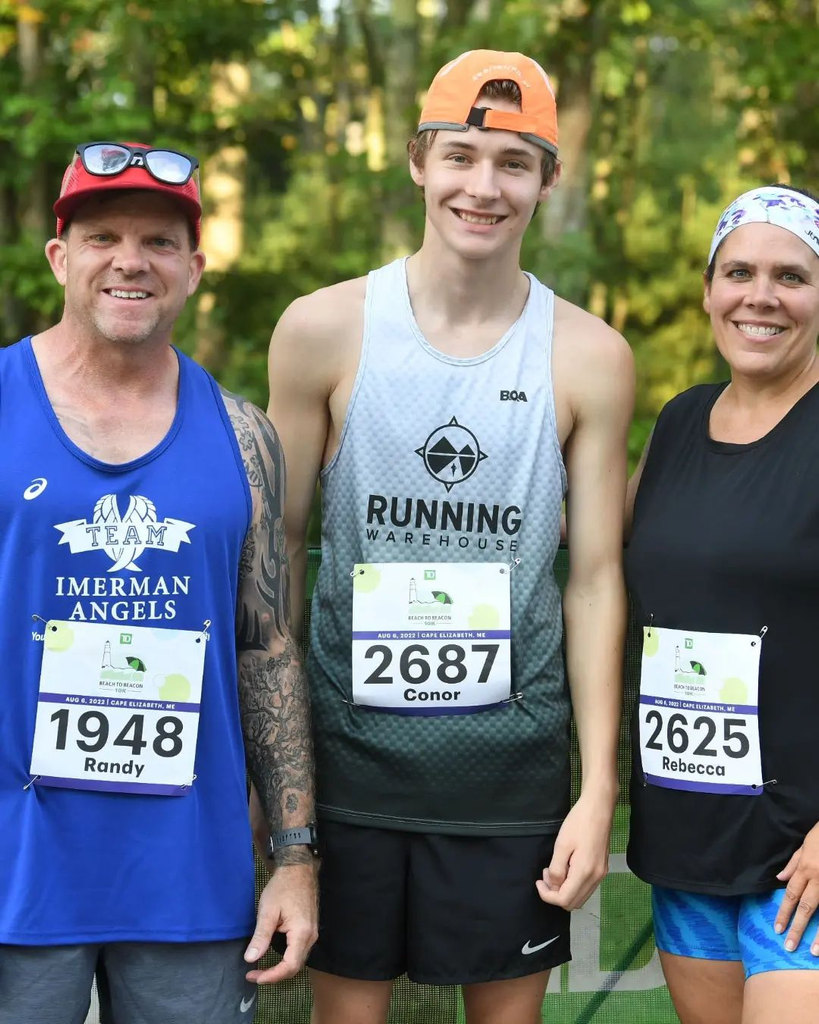 Baleaf: How would you describe yourself as a mother in just three words?
Rebecca: Strong, Determined, Fearless.
Baleaf:What inspired you to become a marathon runner, looking back on your
running journey, what are some of the most memorable moments you have experienced?
Rebecca: I don't have the typical runner's body and wanted to prove that I could still run a marathon. Some of the most memorable moments in my running journey include crossing the finish line of my first marathon, feeling a sense of accomplishment that I had never felt before.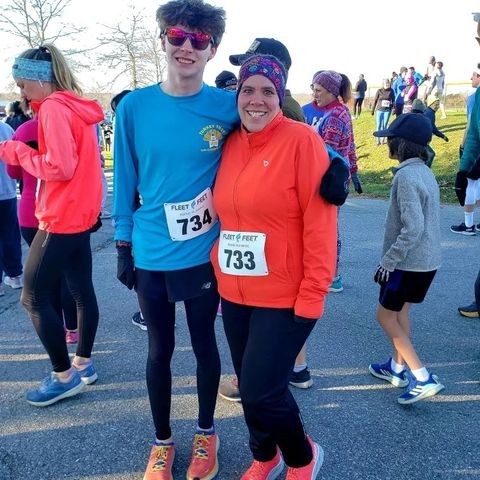 Baleaf:How have they shaped you as a person and as a mother?
Rebecca: Running has taught me that no matter what, you have time for yourself and your family. It has shown me that I am capable of achieving anything I set my mind to, and that determination and hard work can overcome any obstacle. As a mother, it has taught me the importance of self-care and the value of setting an example for my children through my actions.
Baleaf:What lessons have you shared with your child through your running journey?
Rebecca: Through my running journey, I have shared the lesson of never giving up and enjoying the process. I want them to see that anything is possible if you believe in yourself and put in the effort.
Baleaf:When did you meet Baleaf? What do you want to say to Baleaf?
Rebecca: I first met Baleaf when I started running and was looking for comfortable and functional running clothes. I want to thank Baleaf for making me feel comfortable with whatever I wear while running and just being out. Their clothes have helped me feel confident and empowered during my runs.