Summer Essentials: Diverse Styles of Women's Capris
One of the most versatile and popular items for the warm season is the capri pants or simply capris. These are capris pants that end at or below the knee and come in a variety of styles, colors, prints, and fabrics. Whether you want to dress them up or down, capris can suit any occasion and flatter any body type. Next, we will explore the diverse styles of women's capris and how to choose and wear them with confidence.
Types of Women's Capris
Classic Capris
Basic and timeless Capris that have a straight or slightly tapered leg and end at the mid-calf. Typically made from cotton or cotton blends and featuring pockets and a zipper fly. Easy to wear and match with any top, shoes, and accessories. Perfect for casual outings, work, or travel.
High-waisted Capris
Capris that have a high rise that covers the belly button or goes above it. Excellent for emphasizing your waist and creating an hourglass silhouette. Help to elongate your legs and make you look taller. High-waisted Capris can be paired with crop tops, tucked-in shirts, or belts for a chic and trendy look.
Printed and Patterned Capris
Capris that have fun and colorful prints or patterns on them, such as floral, animal, geometric, polka dot, stripe, or plaid. Ideal for adding some personality and flair to your outfit. Help to camouflage any imperfections or draws emphasis to your greatest features. Printed and patterned Capris can be worn with solid or neutral tops, shoes, and accessories to balance out the busy design.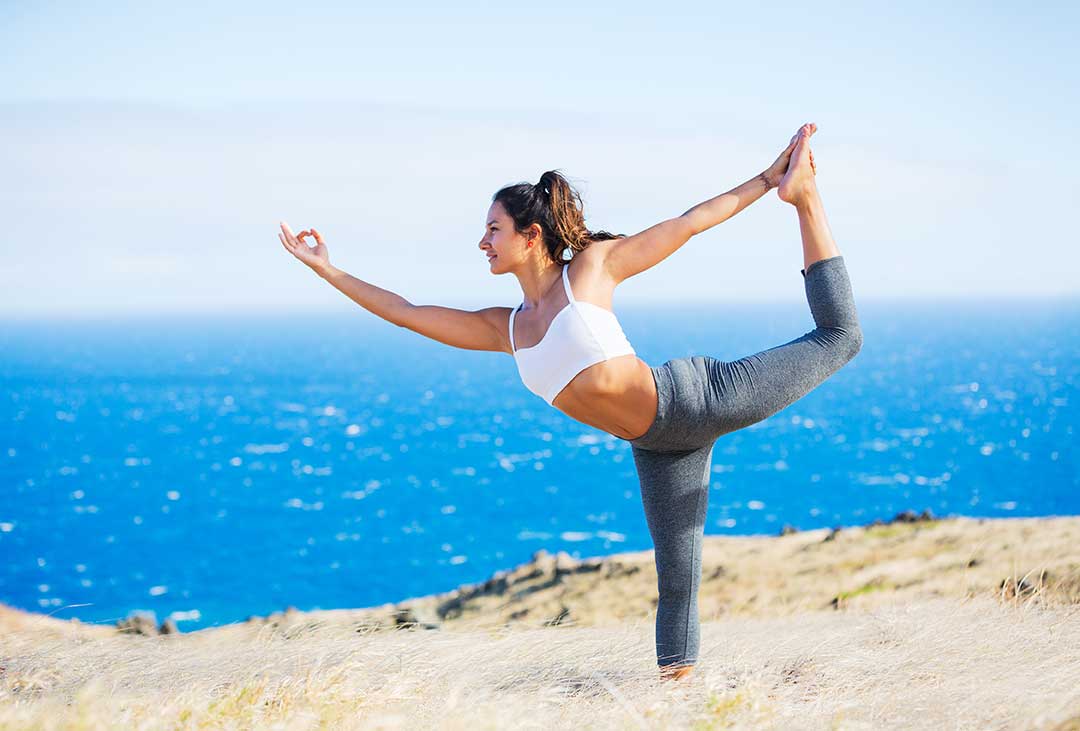 Denim Capris
Made of denim fabric, which is durable, breathable and versatile. Range from light to dark washes, from distressed to embellished, from skinny to wide leg. Denim Capris are a must-have for any wardrobe as they can be styled in many ways. You can wear them with t-shirts, blouses, sweaters, jackets, or coats for a casual or smart casual look.
Linen Capris
Made of linen fabric, which is lightweight, soft and airy. Perfect for hot and humid days they keep you cool and comfortable. Have a natural and elegant vibe that suits any occasion. Worn with cotton, silk, or lace tops, sandals or flats, hats, or scarves for a breezy and relaxed look.
Culotte Capris
Have a wide leg that flares out from the waist or hip. Resemble a skirt but are pants. They are stylish and trendy, as well as comfortable and practical. Create a flattering shape for any body type by adding volume and movement to your lower half. Culotte Capris look great when paired with fitted or cropped tops, heels or wedges, jewelry, or purses.
Plus Size Capris
Designed specifically for plus-size women who want to look great in their outfits. Features such as stretchy fabrics, elastic waistbands, adjustable lengths, and flattering cuts that cater to their curves and needs. Make you feel confident and beautiful in your own skin. Wear them with any top, shoes, and accessories that suit your style and personality.
Athletic and Workout Capris
Made of performance fabrics that wick away sweat, provide support, and allow flexibility. Ideal for exercising, running, yoga, or any other physical activity. Worn as athleisure wear for a sporty and casual look. Athletic and workout Capris can be worn with sports bras, tank tops, hoodies, sneakers, or water bottles for a fit and healthy lifestyle.
How to Choose the Right Capris for You?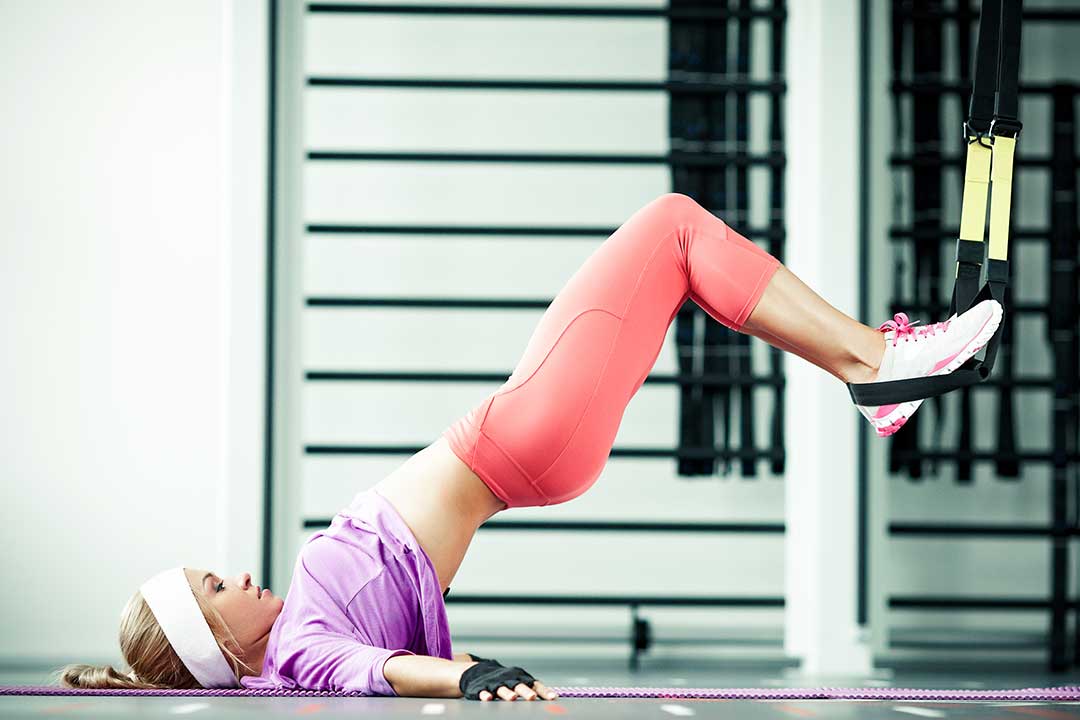 Capris are a versatile and stylish piece of clothing that can be worn in any season. But how do you find the perfect pair for your body type, style, and occasion? Here are some tips to help you choose the right capris!
1. Know your body shape
Different capris will flatter different body shapes, so it is important to know what works best for you. Generally, capris that end at the slimmest part of your calf will elongate your legs and balance your proportions. Avoid capris that are too tight or too loose, as they can make you look shorter or wider than you are.
2. Choose the right fabric and color
Capris come in a variety of fabrics and colors, so you can mix and match them with different tops and accessories. For a casual look, opt for denim, cotton, or linen capris in neutral or pastel colors. For a more formal or professional look, go for capris in darker colors or prints, made of wool, silk, or polyester.
3. Pick the right length and style
Capris can range from knee-length to ankle-length, and from straight-leg to wide-leg. The length and style of your capris will affect how they look on you and how comfortable they are.
Knee-length capris can be great for petite women, as create the illusion of longer legs.
Ankle-length capris can be ideal for taller women, as show off their slender ankles.
Straight-leg capris can be flattering for most body types and create a sleek silhouette.
Wide-leg capris can be fun and trendy, but they can also add volume to your lower half.
Maintenance and Care
Wash your capris in cold water and use a gentle detergent. This will help preserve the color and fabric quality of your capris.
Avoid using bleach or fabric softeners, as they can damage the material and cause fading or shrinking.
Hang your capris to dry or use a low heat setting on your dryer. High heat can cause your capris to lose their shape and elasticity.
Iron your capris on a low heat setting if needed but avoid ironing over any embellishments or details that might melt or peel off.
Store your capris in a cool and dry place, away from direct sunlight or moisture.
As you can see, women's capris are a summer essential that can suit any occasion, mood, and style. There is a Capri style to flatter your form and reflect your individuality, whether you choose a casual, stylish, or sporty look. You can mix and match different colors, patterns, fabrics, and accessories to create endless outfits with capris. Capris are also comfortable, breathable, and easy to wear in the hot weather.
So, what are you holding out for? It's time to explore the diverse styles of women's capris and experiment with your summer wardrobe. You might be surprised by how many new looks you can create with this simple piece of clothing. Capris are not just pants, they are a statement of style and confidence. Try them out and see for yourself how amazing they can make you feel!